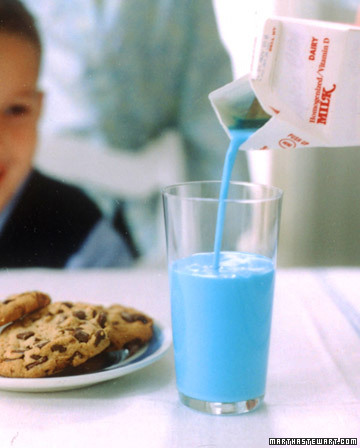 Wikipedia defines this 91st day of the year as:

"... the commission of hoaxes and other practical jokes of varying sophistication on friends, family, enemies, and neighbours .... the aim of which is to embarrass the gullible".


Why do we carry on with this tradition aside from the fact that it is a lot of fun to embarrass someone. That enjoyment has been happening for generations.

It is obvious that April Fools is not a Hallmark holiday like Valentines Day or Mothers Day. There is no money in it. I don't think I have ever seen a "Happy April Fools Day" card. So some might call it a free to participate holiday. I also would propose that it should be regarded with higher recognition because in these tough economic times anything that can be done for free is always welcomed.


I find it reassuring that once people accept they are victims of an April Fools ruse they will examine their own gullibility and promise themselves that they "will never fall for that one again". So perhaps it should be a personal growth day where we can continue to question the truth behind what we are told and shown.

How many of us will be "April Fools" today?